Temperature Probes for Lighting
High Quality Branch Circuit Temperature Probes are Made to Provide You with Accurate Testing Results when Following UL1598 Procedures!
Branch circuit temperature probes, for using in lighting industries and manufacturing testing labs (UL 1598).
Choose your thermal probes from the list below or request a custom build per your specs. For orders with larger volume and receiving discount please contact us.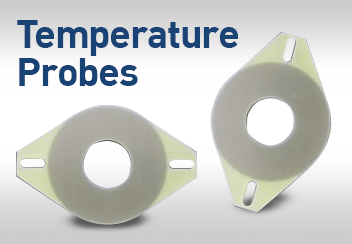 UL1598 Branch circuit temperature probe easy to attach to all type of thermocouples
P/N: 7A98
Branch circuit temperature probe with miniature flat pin connectors and 36″ 24AWG type "k" thermocouple
P/N: 7A98-36K24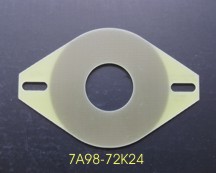 Branch circuit temperature probe with miniature flat pin connectors and 72″ 24AWG type "k" thermocouple
P/N: 7A98-72K24
Branch circuit temperature probe with miniature flat pin connectors and 36″ 24AWG type "J" thermocouple
P/N: 7A98-36J24
Branch circuit temperature probe with miniature flat pin connectors and 72″ 24AWG type "J" thermocouple
P/N: 7A98-72J24